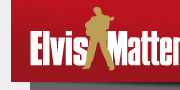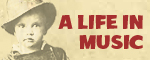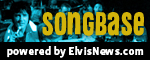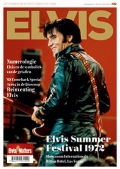 © 2007-2023 Elvismatters vzw
Elvis and Elvis Presley are Registered Trademarks of Elvis Presley Enterprises Inc.
ElvisMatters is an officially recognized Elvis Presley Fanclub.
My Tribute to Elvis in januari op televisie

Bouke & The ElvisMatters Band, winnaar van The Tribute - Battle of the Bands seizoen 2, komt met een driedelige special genaamd: 'My Tribute to Elvis' 🎶 Samen met Rob Kemps trekt Bouke door Amerika om een muzikale reis door het leven van zijn grote held te maken. My Tribute to Elvis is vanaf 6 januari om 21.30 uur te zien op SBS6.

Op 18 & 19 april 2024 staan Bouke & The ElvisMatters Band in de Ziggo Dome. Nog geen tickets?

Tickets

Gepubliceerd: 02 november 2023, 17:11
Gepubliceerd door: ElvisMatters - Jeroen Vanderschoot .
Overname van dit nieuwsbericht is toegestaan mits met bronvermelding: www.elvismatters.com.