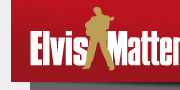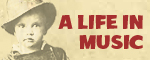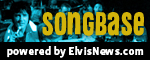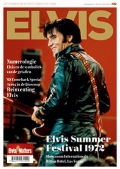 © 2007-2023 Elvismatters vzw
Elvis and Elvis Presley are Registered Trademarks of Elvis Presley Enterprises Inc.
ElvisMatters is an officially recognized Elvis Presley Fanclub.
The Danish Singles Collection Volume Four

Het gewaardeerde Memphis Mansion Label bracht deze knappe vinyl op de markt : Danish Singles Collection. Dit is volume vier in de reeks. Deze is meteen ook de laatste in deze mooie reeks. Nu ook beschikbaar in een uitmuntende picture disc.

Verkrijgbaar bij ShopElvisMatters. Bestel jouw exemplaar vandaag nog!

Bestel

Gepubliceerd: 17 september 2023, 19:21
Gepubliceerd door: ElvisMatters - Jeroen Vanderschoot .
Overname van dit nieuwsbericht is toegestaan mits met bronvermelding: www.elvismatters.com.