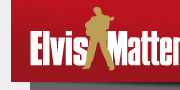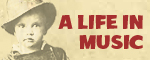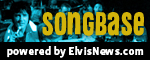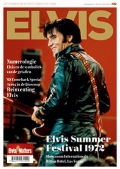 © 2007-2023 Elvismatters vzw
Elvis and Elvis Presley are Registered Trademarks of Elvis Presley Enterprises Inc.
ElvisMatters is an officially recognized Elvis Presley Fanclub.
Theatertournee Bouke Rocks Elvis hervat in Zutphen

Na een korte zomerpauze in de theaters is vandaag de theatertournee terug hervat in Theater Hanzehof in Zutphen. Bouke en de ElvisMatters startten even na acht uur met de tonen van Also Sprach Zarathustra en daarna heel veel bekende hits van Elvis. Tegen het einde van de eerste set zong het publiek luidkeels mee met Polk Salad Annie en My Boy. Morgen staat de show geprogrammeerd in Theater De Kampanje in Den Helder.


Gepubliceerd: 16 september 2023, 23:15
Gepubliceerd door: ElvisMatters - Jeroen Vanderschoot . - Fotograaf: Jeroen Vanderschoot
Overname van dit nieuwsbericht is toegestaan mits met bronvermelding: www.elvismatters.com.