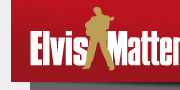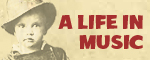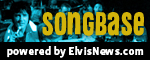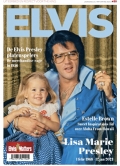 © 2007-2023 Elvismatters vzw
Elvis and Elvis Presley are Registered Trademarks of Elvis Presley Enterprises Inc.
ElvisMatters is an officially recognized Elvis Presley Fanclub.
Grote repetitie Bouke Rocks Elvis

Woensdag 3 mei is de start van de theatertour 2023-2024 van Bouke Rocks Elvis in Markant Theater Maashorst in Uden. Bouke en The ElvisMatters Band zijn met de voorbereidingen bezig en vandaag vindt de grote repetitie plaats, compleet met licht en geluid, in een theater in het land. Het podium, setlist, en de rest wordt doorgenomen. Verder is ook de merchandise klaar met dvdís, cdís, platen en nog meer. Ben jij er ook bij ťťn van onze shows in Nederland en BelgiŽ?


Gepubliceerd: 01 mei 2023, 08:07
Gepubliceerd door: ElvisMatters - Jeroen Vanderschoot .
Overname van dit nieuwsbericht is toegestaan mits met bronvermelding: www.elvismatters.com.