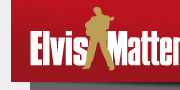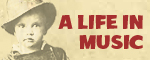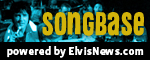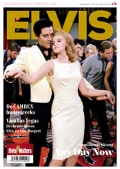 © 2007-2023 Elvismatters vzw
Elvis and Elvis Presley are Registered Trademarks of Elvis Presley Enterprises Inc.
ElvisMatters is an officially recognized Elvis Presley Fanclub.
Collectorís Edition: The Kingís Tragic Legacy

Op donderdag 12 januari overleed Lisa Marie Presley in CaliforniŽ. Dit weekend werd ze herdacht op Graceland tijdens een afscheidsplechtigheid op zondagmorgen. Ook talloze magazines en kranten brengen een eerbetoon aan Elvis' dochter. Zo maakte de krant USA Today een speciale bijlage met foto's en artikels over Lisa Marie. Op de cover de prachtige foto met Elvis en Priscilla en Lisa Marie. Nu verkrijgbaar bij ShopElvisMatters, jouw online Elvis-shop!






Gepubliceerd: 23 januari 2023, 22:33
Gepubliceerd door: ElvisMatters - Jeroen Vanderschoot .
Overname van dit nieuwsbericht is toegestaan mits met bronvermelding: www.elvismatters.com.