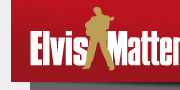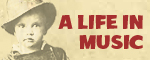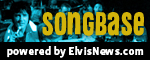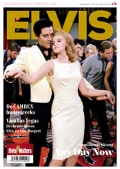 © 2007-2023 Elvismatters vzw
Elvis and Elvis Presley are Registered Trademarks of Elvis Presley Enterprises Inc.
ElvisMatters is an officially recognized Elvis Presley Fanclub.
From Louisiana to Memphis

Als laatste titel van 2022 bracht FTD deze release uit : een 4 CD-set in het 5" digi-pak formaat : Elvis From Louisiana And Memphis. Het betreft dus een set van vier CD's met opnames van Elvis' concerten op 1 juli 1976 in de thuishaven van James Burton in het Hirsch Coliseum, Schreveport, Louisiana, 2 juli in Louisiana State University in Batom Rouge, Louisiana en op 5 juli 1976 in het Mid-South Coliseum in Memphs. Deze show in Memphis was trouwens de afsluitende show van de vijfde tour van 1976.

ShopElvisMatters

Gepubliceerd: 20 januari 2023, 22:45
Gepubliceerd door: ElvisMatters - Jeroen Vanderschoot .
Overname van dit nieuwsbericht is toegestaan mits met bronvermelding: www.elvismatters.com.