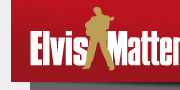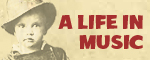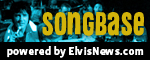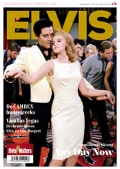 © 2007-2023 Elvismatters vzw
Elvis and Elvis Presley are Registered Trademarks of Elvis Presley Enterprises Inc.
ElvisMatters is an officially recognized Elvis Presley Fanclub.
Nieuwe FTD-set voor december

Als laatste titel van 2022 kondigde FTD de release aan van een 4 CD-set in het 5" digi-pak formaat : Elvis From Louisiana And Memphis. Het betreft dus een set van vier CD's met opnames van Elvis' concerten op 1 juli 1975 in de thuishaven van James Burton in het Hirsch Coliseum, Schreveport, Louisiana, 2 juli in Louisiana State University in Baton Rouge, Louisiana en op 5 juli 1976 in het Mid-South Coliseum in Memphis. Deze show in Memphis was trouwens de afsluitende show van de vijfde tour van 1976.



Pre-order

Gepubliceerd: 07 december 2022, 07:20
Gepubliceerd door: ElvisMatters - Jeroen Vanderschoot .
Overname van dit nieuwsbericht is toegestaan mits met bronvermelding: www.elvismatters.com.