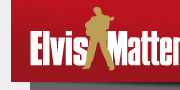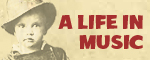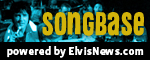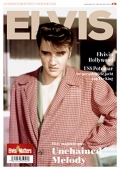 © 2007-2022 Elvismatters vzw
Elvis and Elvis Presley are Registered Trademarks of Elvis Presley Enterprises Inc.
ElvisMatters is an officially recognized Elvis Presley Fanclub.
Twee Grammy Awards-nominaties voor Elvis

De 65e jaarlijkse Grammy Awards-ceremonie wordt gehouden in de Crypto.com Arena in Los Angeles op 5 februari 2023. Het zal de beste opnames, composities en artiesten van het in aanmerking komende jaar erkennen, dat loopt van 1 oktober 2021 tot 30 september 2022. De nominaties zijn bekend gemaakt op 15 november 2022. De film ELVIS van Baz Luhrmann komt twee keer in de lijst van de nominaties voor, waaronder Best Compilation Soundtrack for Visual Media en Best Rap Performance ("Vegas" van Doja Cat).


Gepubliceerd: 16 november 2022, 23:07
Gepubliceerd door: ElvisMatters - Jeroen Vanderschoot .
Overname van dit nieuwsbericht is toegestaan mits met bronvermelding: www.elvismatters.com.