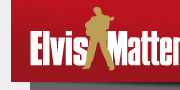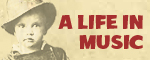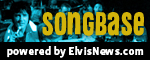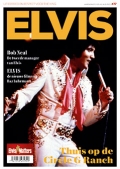 © 2007-2022 Elvismatters vzw
Elvis and Elvis Presley are Registered Trademarks of Elvis Presley Enterprises Inc.
ElvisMatters is an officially recognized Elvis Presley Fanclub.
The King Lives On

Zopas uitgebracht in de States : een tribute magazine rondom Elvis, met de nieuwste details omtrent de aankomende film 'Elvis'. Deze film gaat in première in de tweede helft van juni. Weldra in beperkte voorraad leverbaar. Snel bestellen is de boodschap. Verkrijgbaar bij jouw online Elvis-shop: ShopElvisMatters!



Bestel

Gepubliceerd: 23 mei 2022, 18:54
Gepubliceerd door: ElvisMatters - Jeroen Vanderschoot .
Overname van dit nieuwsbericht is toegestaan mits met bronvermelding: www.elvismatters.com.