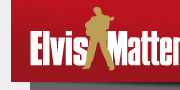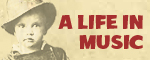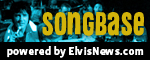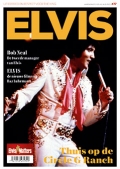 © 2007-2022 Elvismatters vzw
Elvis and Elvis Presley are Registered Trademarks of Elvis Presley Enterprises Inc.
ElvisMatters is an officially recognized Elvis Presley Fanclub.
Elvis in Top 25

Op 31 december zond de Nederlandse tv-zender NPO2 de documentaire/show Aloha From Hawaii uit en ook even na twaalf uur konden de kijkers genieten van de '68 Comeback Special. Deze special staat nu in de Top 25 van best bekeken programma op 31 december 2021 in Nederland. Toch een mooie plaats voor Elvis anno 2022.


Gepubliceerd: 04 januari 2022, 10:09
Gepubliceerd door: ElvisMatters - Jeroen Vanderschoot .
Overname van dit nieuwsbericht is toegestaan mits met bronvermelding: www.elvismatters.com.