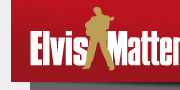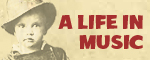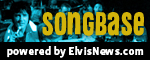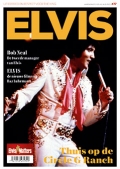 © 2007-2022 Elvismatters vzw
Elvis and Elvis Presley are Registered Trademarks of Elvis Presley Enterprises Inc.
ElvisMatters is an officially recognized Elvis Presley Fanclub.
Happy New Year van Priscilla

Vannacht postte de ex-vrouw van Elvis, Priscilla Presley, een bericht op Facebook aan haar fans voor het nieuwe jaar: Happy New Year to all! Let's all hope for a better 2022!! I think after these last two years… WE DESERVE IT!!

❤️Priscilla



Foto: op een privé-party in London waar ElvisMatters ook aanwezig was


Gepubliceerd: 01 januari 2022, 13:55
Gepubliceerd door: ElvisMatters - Jeroen Vanderschoot .
Overname van dit nieuwsbericht is toegestaan mits met bronvermelding: www.elvismatters.com.