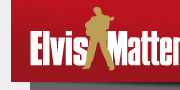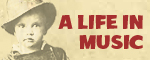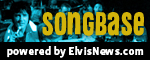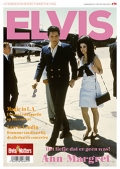 © 2007-2021 Elvismatters vzw
Elvis and Elvis Presley are Registered Trademarks of Elvis Presley Enterprises Inc.
ElvisMatters is an officially recognized Elvis Presley Fanclub.
The Danish Singles Collection nu ook op cd

Het Deense Memphis Mansion Label bracht recent de vinylreleases op de markt met de titel Danish Singles Collection Volume 1 en later nog Volume 2. Om ook de cd-liefhebber niet in de kou te laten staan zijn deze songs nu verzameld op één CD. Verkrijgbaar bij ShopElvisMatters.

ShopElvisMatters

Gepubliceerd: 20 november 2021, 13:46
Gepubliceerd door: ElvisMatters - Jeroen Vanderschoot .
Overname van dit nieuwsbericht is toegestaan mits met bronvermelding: www.elvismatters.com.