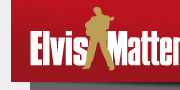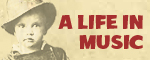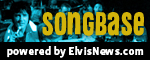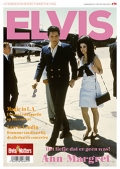 © 2007-2021 Elvismatters vzw
Elvis and Elvis Presley are Registered Trademarks of Elvis Presley Enterprises Inc.
ElvisMatters is an officially recognized Elvis Presley Fanclub.
Elvis Birthday Celebration

Van 6-9 januari 2022 vindt de Elvis Birthday Celebration 2022 plaats! De viering omvat Elvis' Birthday Bash en Evening Christmas Tours, een gospeldiner met Terry Blackwood en The Imperials, Conversations on Elvis, het Elvis Birthday Pops Concert met Terry Mike Jeffrey en het Memphis Symphony Orchestra, de jaarlijkse Birthday Proclamation Ceremony en meer!


Gepubliceerd: 12 oktober 2021, 17:07
Gepubliceerd door: ElvisMatters - Jeroen Vanderschoot .
Overname van dit nieuwsbericht is toegestaan mits met bronvermelding: www.elvismatters.com.