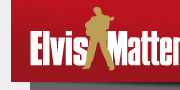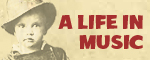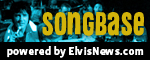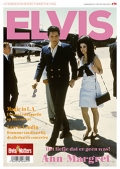 © 2007-2021 Elvismatters vzw
Elvis and Elvis Presley are Registered Trademarks of Elvis Presley Enterprises Inc.
ElvisMatters is an officially recognized Elvis Presley Fanclub.
FTD-live: Elvis:South Bound Tampa/Atlanta '75

Als onderdeel van de doorlopende live-on-tour-serie, is FTD verheugd de release van ELVIS: SOUTH BOUND Tampa/Atlanta '75 aan te kondigen. Uitgebracht als een 2-CD 5" digi-pak, bevat dit album twee shows: Curtis Hixon Convention Center, Tampa, 26 april 1975 (14.30 uur) en Omni Coliseum, Atlanta, 2 mei 1975 (8: 30 uur). De cd komt uit midden november en is verkrijgbaar in pre-order bij ShopElvisMatters.

Bestel

Gepubliceerd: 08 oktober 2021, 12:41
Gepubliceerd door: ElvisMatters - Jeroen Vanderschoot .
Overname van dit nieuwsbericht is toegestaan mits met bronvermelding: www.elvismatters.com.