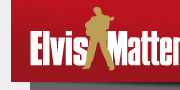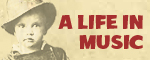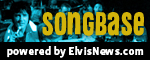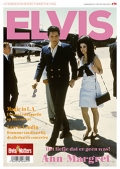 © 2007-2021 Elvismatters vzw
Elvis and Elvis Presley are Registered Trademarks of Elvis Presley Enterprises Inc.
ElvisMatters is an officially recognized Elvis Presley Fanclub.
The Elvis Files Magazine Volume 35

Mooi nieuws voor de Elvis-fans. Files Magazine 35 is eindelijk geprint. Dit magazine bevat artikelen over o.a. de zomer van 1962, de opnameperiode van de film It Happened At The Worlds Fair. Ook van de periode 1956, stories van van Elvis' bandleden uit de periode 1970. Verder aandacht voor Elvis in 1958 in Waco, Texas. En een voorbeschouwing van dé release van 2021 : het boekenset Elvis On Tour. Dit set is nu reeds beschikbaar voor pre-order in uw favoriete ElvisShop.

Bestel

Gepubliceerd: 07 september 2021, 22:31
Gepubliceerd door: ElvisMatters - Jeroen Vanderschoot .
Overname van dit nieuwsbericht is toegestaan mits met bronvermelding: www.elvismatters.com.