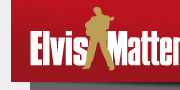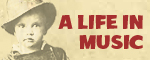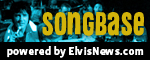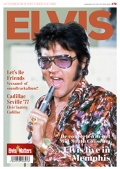 © 2007-2020 Elvismatters vzw
Elvis and Elvis Presley are Registered Trademarks of Elvis Presley Enterprises Inc.
ElvisMatters is an officially recognized Elvis Presley Fanclub.
Budget-vinyl met filmsongs

Een budget-vinyl in een 180-gram persing op het My Generation Music Label met songs uit drie speelfilms van Elvis : Love Me Tender, Jailhouse Rock en Flaming Star. Kijk in de vinyl-afdeling van ShopElvisMatters en je vindt er nog tal van uitgaven die de moeite waard zijn. Surf naar shopelvismatters.com!

ShopElvisMatters

Gepubliceerd: 06 september 2020, 10:37
Gepubliceerd door: ElvisMatters - Jeroen Vanderschoot .
Overname van dit nieuwsbericht is toegestaan mits met bronvermelding: www.elvismatters.com.