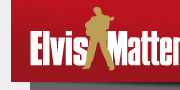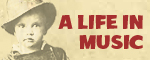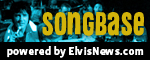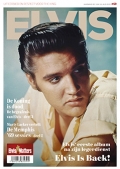 © 2007-2020 Elvismatters vzw
Elvis and Elvis Presley are Registered Trademarks of Elvis Presley Enterprises Inc.
ElvisMatters is an officially recognized Elvis Presley Fanclub.
How Great Thou Art voor de gospelliefhebbers

How Great Thou Art, 2-LP 180 Gram 12" Limited Edition Vinyl is de titel van een van de loten van de huidige Catawiki Elvis Veiling. Het album bevat alle originele masters plus vele outtakes. Ook inbegrepen is BEYOND THE REEF dat informeel werd opgenomen tijdens deze sessies. Geremastered in de befaamde Abbey Road Studios in London, en uitgebracht door het verzamelaarslabel FTD en nog ge-sealed. Doe nu een bod en misschien ben jij wel de nieuwe eigenaar!

Catawiki How Great Thou Art LP

Gepubliceerd: 04 juli 2020, 14:46
Gepubliceerd door: ElvisMatters - Jeroen Vanderschoot .
Overname van dit nieuwsbericht is toegestaan mits met bronvermelding: www.elvismatters.com.