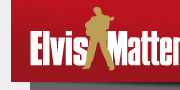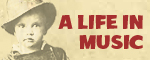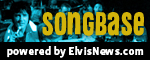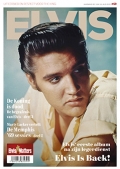 © 2007-2020 Elvismatters vzw
Elvis and Elvis Presley are Registered Trademarks of Elvis Presley Enterprises Inc.
ElvisMatters is an officially recognized Elvis Presley Fanclub.
My Happiness op gouden vinyl

Ook in 2020 worden de vinylliefhebbers onder ons verder verwend : 78 toeren acetate replica's in 'goud' of zwart vinyl. Twee uitgaven met de nummers My Happiness en That's When Your Heartaches Begin en de andere I'll Never Stand In Your Way en It Wouldn't Be The Same Without You als tracks. Op de cover zie je Elvis met zijn toenmalig vriendinnetje Dixie Locke. De vinylsingle is afspeelbaar op 45 toeren. Verkrijgbaar bij ShopElvisMatters. Limited Edition!

ShopElvisMatters

Gepubliceerd: 06 mei 2020, 21:13
Gepubliceerd door: ElvisMatters - Jeroen Vanderschoot .
Overname van dit nieuwsbericht is toegestaan mits met bronvermelding: www.elvismatters.com.