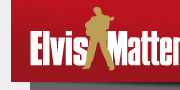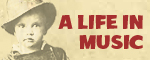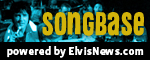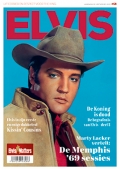 © 2007-2020 Elvismatters vzw
Elvis and Elvis Presley are Registered Trademarks of Elvis Presley Enterprises Inc.
ElvisMatters is an officially recognized Elvis Presley Fanclub.
FTD-vinyl: Love Letters From Elvis

De release van februari 2020 van het FTD-label in de reeks van nieuwe vinyls is Love Letters From Elvis. De songs op de dubbel-LP werden opgenomen tijdens de marathon-sessies in Nashville op 4-8 juni 1970. Deze nieuwe 180-grams dubbel-LP werd 'geremastered' in de bekende Abbey Road Studios. Te koop via ShopElvisMatters.

ShopElvisMatters

Gepubliceerd: 22 maart 2020, 18:04
Gepubliceerd door: ElvisMatters - Jeroen Vanderschoot .
Overname van dit nieuwsbericht is toegestaan mits met bronvermelding: www.elvismatters.com.