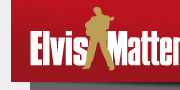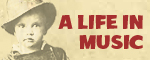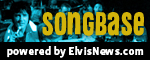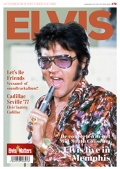 © 2007-2020 Elvismatters vzw
Elvis and Elvis Presley are Registered Trademarks of Elvis Presley Enterprises Inc.
ElvisMatters is an officially recognized Elvis Presley Fanclub.
Elvis' geboortehuisje gesloten door corona-virus

Ook in Amerika begint men maatregelen te treffen om de verspreiding van het corona-virus een halt toe te roepen. Het geboortehuisje en de site rondom in Tupelo is voor onbepaald tijd gesloten. Het volgende bericht ontvingen we gisteren van de organisatie:

For the safety of our community and our visitors, the Elvis Presley Birthplace is currently closed. We will continue to follow the COVID-19 situation. Updates will be shared on our website, on our Facebook page, and through our e-newsletter. We appreciate your patience and understanding. Thank you, and stay safe.

We look forward to seeing you in the near future.

The Elvis Presley Birthplace


Gepubliceerd: 17 maart 2020, 07:43
Gepubliceerd door: ElvisMatters - Jeroen Vanderschoot . - Fotograaf: Jeroen Vanderschoot
Overname van dit nieuwsbericht is toegestaan mits met bronvermelding: www.elvismatters.com.