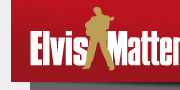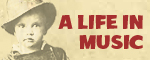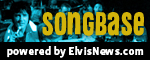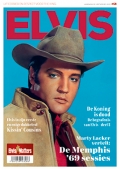 © 2007-2020 Elvismatters vzw
Elvis and Elvis Presley are Registered Trademarks of Elvis Presley Enterprises Inc.
ElvisMatters is an officially recognized Elvis Presley Fanclub.
Elvis US #1 Singles op Catawiki Elvis Veiling

Wie de Elvis US #1 Singles boxset nog niet in zijn of haar collectie heeft moet zeker een kijkje nemen op de huidige Catawiki Elvis Veiling. Momenteel staat de teller op 15 euro. Waag je kans om deze gelimiteerde editie (nummer 18699) ook in huis te halen. Deze 50th Anniversary editie is compleet met boekje en poster.



Catawiki Elvis Veiling

Gepubliceerd: 04 maart 2020, 17:35
Gepubliceerd door: ElvisMatters - Jeroen Vanderschoot .
Overname van dit nieuwsbericht is toegestaan mits met bronvermelding: www.elvismatters.com.