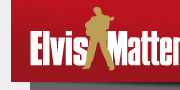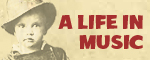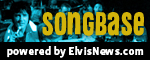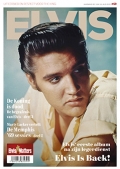 © 2007-2020 Elvismatters vzw
Elvis and Elvis Presley are Registered Trademarks of Elvis Presley Enterprises Inc.
ElvisMatters is an officially recognized Elvis Presley Fanclub.
In november boek over American Sound opnames

Op 12 november komt het boek From Elvis in Memphis uit. Eric Wolfson is momenteel bezig met het schrijven van dit boek en onderzoekt de opnames die Elvis deed voor dit album. Het album kwam uit in 1969 en is een van de populairste albums bij de fans. Het boek telt 152 pagina`s en komt als paperback op de markt.


Gepubliceerd: 12 februari 2020, 07:54
Gepubliceerd door: ElvisMatters - Jeroen Vanderschoot .
Overname van dit nieuwsbericht is toegestaan mits met bronvermelding: www.elvismatters.com.