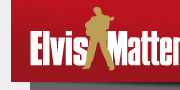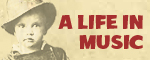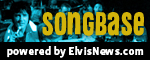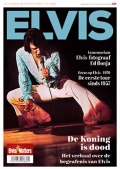 © 2007-2020 Elvismatters vzw
Elvis and Elvis Presley are Registered Trademarks of Elvis Presley Enterprises Inc.
ElvisMatters is an officially recognized Elvis Presley Fanclub.
The Elvis Files Magazine Vol. 29

Elvis Files Magazine 29 bevat veel info over het maken van de film Love Me Tender, over Elvis' optreden in 1955 in Austin, Texas Ún een artikel over de Studio B Nashville Sessions van 10 en 11 juni 1958. De laatste sessie voor Elvis naar Duitsland zou vertrekken. Uit die sessie vloeiden de songs I Need Your Love Tonight, A Big Hunk O' Love, Ain't That Loving You Baby, A Fool Such As I Ún het eveneens fantastische I Got Stung.

Dit magazine is verkrijgbaar via ShopElvisMatters. Plaats je order vandaag in onze online shop!

Gepubliceerd: 05 januari 2020, 07:37
Gepubliceerd door: ElvisMatters - Jeroen Vanderschoot .
Overname van dit nieuwsbericht is toegestaan mits met bronvermelding: www.elvismatters.com.