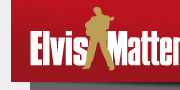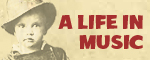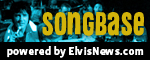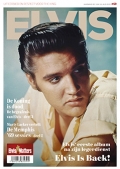 © 2007-2020 Elvismatters vzw
Elvis and Elvis Presley are Registered Trademarks of Elvis Presley Enterprises Inc.
ElvisMatters is an officially recognized Elvis Presley Fanclub.
65 jaar geleden in Memphis

Op 5 juli 1954 vond de oerknal van de muziekgeschiedenis plaats in een klein studiootje in Memphis, Tennessee. Vandaag precies 65 jaar geleden ontstond de Rock'n-Roll tijdens een jamsessie met de onbekende Elvis Presley, Scotty Moore and Bill Black in de studio aan 706 Union Avenue in Memphis. Met de opname van 'That's All Right' zou de muziekgeschiedenis van dan af compleet veranderen...


Gepubliceerd: 05 juli 2019, 00:10
Gepubliceerd door: ElvisMatters - Jeroen Vanderschoot .
Overname van dit nieuwsbericht is toegestaan mits met bronvermelding: www.elvismatters.com.