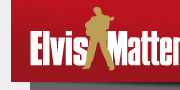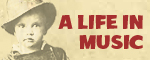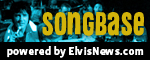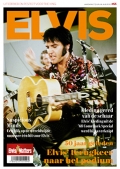 © 2007-2019 Elvismatters vzw
Elvis and Elvis Presley are Registered Trademarks of Elvis Presley Enterprises Inc.
ElvisMatters is an officially recognized Elvis Presley Fanclub.
Win The Travel Log over Colonel Parker

Kom jij deze zomer in Breda, loop dan ook even langs de plaquette die ElvisMatters ophing op de geboorteplaats van Dries van Kuijk ofwel Colonel Tom Parker. Stuur ons jouw foto bij deze plaquette en maak kans op een van The Travel Log-boeken over Colonel Parker die wij deze zomer weggeven. Mail je foto naar jeroen@elvismatters.com


Gepubliceerd: 04 juli 2019, 13:03
Gepubliceerd door: ElvisMatters - Jeroen Vanderschoot .
Overname van dit nieuwsbericht is toegestaan mits met bronvermelding: www.elvismatters.com.