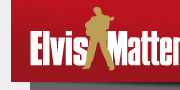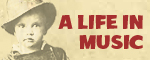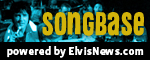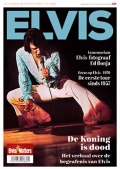 © 2007-2019 Elvismatters vzw
Elvis and Elvis Presley are Registered Trademarks of Elvis Presley Enterprises Inc.
ElvisMatters is an officially recognized Elvis Presley Fanclub.
Prachtige Elvis-foto's in FTD-boek

Als vervolg op de uitstekende "Rebel With A Cause" en "The Wild One" in 2018, bevat "Trough The Lens Van Phillip Harrington" meer dan 350 foto's. Ruim 150 werden nog nooit gepubliceerd en zijn afkomstig van de originele negatieven van Phillip Harrington.

Een bonus-cd bevat Elvis live op 16 mei 1956 in Robinson Memorial Auditorium, Little Rock, Arkansas. Een mooie aanvulling in je Elvis-collectie, en verkrijgbaar via ShopElvisMatters.

ShopElvisMatters

Gepubliceerd: 13 mei 2019, 10:17
Gepubliceerd door: ElvisMatters - Jeroen Vanderschoot .
Overname van dit nieuwsbericht is toegestaan mits met bronvermelding: www.elvismatters.com.