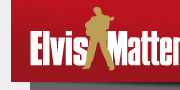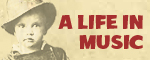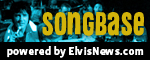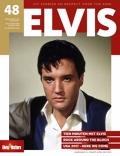 © 2007-2015 Elvismatters vzw
Elvis and Elvis Presley are Registered Trademarks of Elvis Presley Enterprises Inc.
ElvisMatters is an officially recognized Elvis Presley Fanclub.
Nieuw in Graceland: Hot Elvis Chocolate

Aan de creativiteit van de marketing-afdeling bij Graceland lijkt geen einde te komen. We hadden al Elvis-koffie, Elvis-snoepjes en Elvis-barbecuesaus, maar nu is er dus ook Elvis Hot Chocolate op de markt. Voor de liefhebbers: verkrijgbaar in twee smaken (voorlopig): melkchocolade en vanille. Wordt aangeboden in doosjes van +/- 250 gram.


Gepubliceerd: 08 november 2007, 23:25
Bron: Elvis.com / Gepubliceerd door: ElvisMatters - Peter Verbruggen .
Overname van dit nieuwsbericht is toegestaan mits met bronvermelding: www.elvismatters.com.