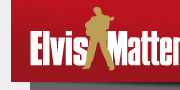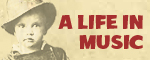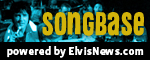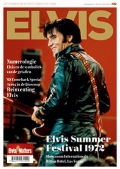 © 2007-2023 Elvismatters vzw
Elvis and Elvis Presley are Registered Trademarks of Elvis Presley Enterprises Inc.
ElvisMatters is an officially recognized Elvis Presley Fanclub.

Ik ben nog geen lid van jullie club. Is dat een probleem?
Neen, tenzij je nóg gelukkiger door het leven wil gaan. Leden van ElvisMatters worden immers extra verwend. Check even de button "Lidmaatschap", om de voordelen te ontdekken.