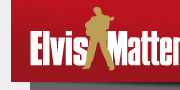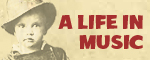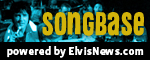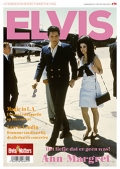 © 2007-2021 Elvismatters vzw
Elvis and Elvis Presley are Registered Trademarks of Elvis Presley Enterprises Inc.
ElvisMatters is an officially recognized Elvis Presley Fanclub.

Welk is de grootste voldoening voor jullie geweest de voorbije 5 jaar?
Elk bestuurslid heeft zijn eigen 'favoriete Elvis-moment'. Het wereldrecord non-stop Elvis Muziek spelen, scoort hoog – net als "One Night With The King" op 20 mei 2006 in Nederland: dié stunt deden we op 20 en 30 september 2007 nog eens over met dezelfde bezetting én een paar special guests. Maar wellicht zijn de heel gewone dingen meteen ook de meest belangrijke: de vriendschap binnen het bestuur, de hechte band met onze vele leden, en de haast dagelijkse contacten met Elvis-muzikanten.