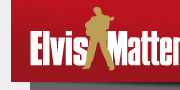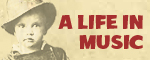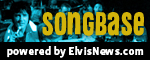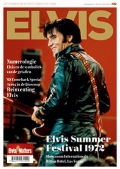 © 2007-2023 Elvismatters vzw
Elvis and Elvis Presley are Registered Trademarks of Elvis Presley Enterprises Inc.
ElvisMatters is an officially recognized Elvis Presley Fanclub.

Kan ik het bestuur vervoegen?
Op dit ogenblik is er geen vacature. We willen de bestuursgroep ook beperkt houden tot 10 man. Op die manier zijn alle taken netjes afgelijnd en kan er efficiŽnt en professioneel vergaderd worden.