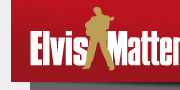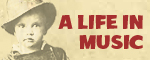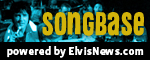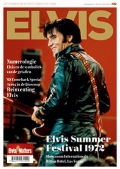 © 2007-2023 Elvismatters vzw
Elvis and Elvis Presley are Registered Trademarks of Elvis Presley Enterprises Inc.
ElvisMatters is an officially recognized Elvis Presley Fanclub.

Wat is het verschil tussen een gouden en een zilveren lidkaart?
Gouden leden krijgen bij elk deluxe kwartaalblad óók een gratis CD of DVD, met tracks die betrekking hebben op de artikels in het blad: interviews, songs, reacties... CD's en magazines vullen mekaar op die manier perfect aan. Zilveren leden krijgen uiteraard ook het ledenblad: 68 pagina's in full color op groot formaat!