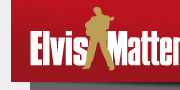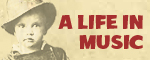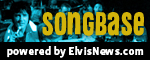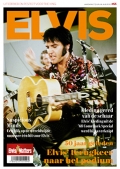 © 2007-2019 Elvismatters vzw
Elvis and Elvis Presley are Registered Trademarks of Elvis Presley Enterprises Inc.
ElvisMatters is an officially recognized Elvis Presley Fanclub.

Welke goede doelen steunde ElvisMatters in het verleden?
Dat is een uitgebreide waaier, met bedragen die variŽren tussen 850 en 2.000 euro per goed doel: slachtoffers aardbeving Afghanistan, slachtoffers Tsunami-ramp, Kansarme gezinnen, het Fonds voor getalenteerde maar kansarme muziekstudenten, MS-patiŽnten (via de vzw Ailegria) en recent: de Graceland-trip voor Michiel Stroobans, de bijna-blinde jongen die ťťn keer in zijn leven Graceland wil zien.