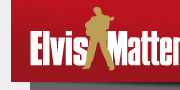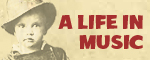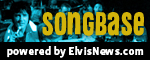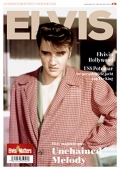 © 2007-2022 Elvismatters vzw
Elvis and Elvis Presley are Registered Trademarks of Elvis Presley Enterprises Inc.
ElvisMatters is an officially recognized Elvis Presley Fanclub.

Welk rechtstatuut heeft ElvisMatters?
ElvisMatters is een vzw naar Belgisch recht: een erkende Vereniging zonder Winstbejag. We zijn dus geen commerciŽle onderneming, wat ons toelaat om een reeks producten (zoals CDís, boeken, DVDís, etc.) aan erg voordelige prijzen te verkopen. De winst die wťl wordt gemaakt, gaat integraal naar de organisatie van grote concerten of goede doelen.