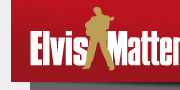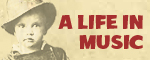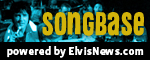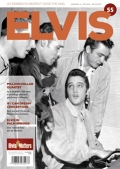 © 2007-2017 Elvismatters vzw
Elvis and Elvis Presley are Registered Trademarks of Elvis Presley Enterprises Inc.
ElvisMatters is an officially recognized Elvis Presley Fanclub.
James Burton genomineerd voor Grammy Award

James Burton is genomineerd voor de prestigieuze Grammy Awards in de categorie 'Best Country Instrumental Performance'. James krijgt de credits voor zijn aandeel in de song 'Cluster Pluck' van Brad Paisley waar ook Vince Gill, John Jorgenson, Albert Lee, Brent Mason, Redd Volkaert & Steve Wariner samen een waar steekspel met gitaar aangaan. Op 8 februari 2009 worden de awards uitgereikt in Los Angeles. Het genomineerde nummer kan beluisterd worden op onderstaande link.

Cluster Pluck

Gepubliceerd: 05 december 2008, 16:14
Bron: james-burton.net / Gepubliceerd door: ElvisMatters - David Hamal .
Overname van dit nieuwsbericht is toegestaan mits met bronvermelding: www.elvismatters.com.