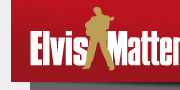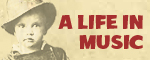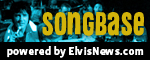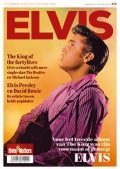 © 2007-2021 Elvismatters vzw
Elvis and Elvis Presley are Registered Trademarks of Elvis Presley Enterprises Inc.
ElvisMatters is an officially recognized Elvis Presley Fanclub.
FTD: The Something For Everybody Sessions

Het FTD-label bracht vorig jaar een nieuw juweeltje opd de markt: Elvis: The Something For Everybody Sessions Futuring The Wild In The Country Sessions. Deze release bevat o.a. geremixte en geremasterde niet eerder uitgebrachte studio outtakes. Uitgebracht in een 8 deluxe pakket met 4 cd's bevat en een boekje van 28 pagina's met achtergrond info, opname-info en filmgegevens, memorobilia en zeldzame foto's. Songs voor de film Wild In The Country werden opgenomen op 7 november 1960. Songs die uiteindelijk op de LP Something For Everybody zouden terechtkomen werden opgenomen op 12 maart 1961 in studio B in Nashville.





BESTEL NU!

Gepubliceerd: 12 januari 2021, 20:47
Gepubliceerd door: ElvisMatters - Jeroen Vanderschoot .
Overname van dit nieuwsbericht is toegestaan mits met bronvermelding: www.elvismatters.com.