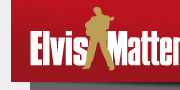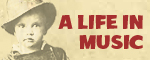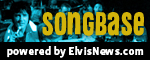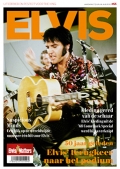 © 2007-2019 Elvismatters vzw
Elvis and Elvis Presley are Registered Trademarks of Elvis Presley Enterprises Inc.
ElvisMatters is an officially recognized Elvis Presley Fanclub.
Nieuwe gasten voor Elvis Week 2019

Nog amper twee maanden en dan reizen weer duizenden fans naar Memphis, Tennessee om er de Elvis Week 2019 bij te wonen. Elvis Presley Enterprises maakte vandaag enkele extra namen bekend. Elvis 'secretaressen Pat West en Bonya McGarrity nemen deel aan Conversations on Elvis tijdens Elvis Week. Alsook Bill Morris, voormalig burgemeester van Shelby County en sheriff die bevriend was met Elvis zal op donderdag 15 augustus om 10 uur in de Soundstage op Graceland over Elvis komen vertellen.

Foto: Elvis's secretaresses Becky Hartley Yancey, Pat West en Bonya McGarrity poseren voor Graceland.


Gepubliceerd: 17 juni 2019, 20:18
Gepubliceerd door: ElvisMatters - Jeroen Vanderschoot .
Overname van dit nieuwsbericht is toegestaan mits met bronvermelding: www.elvismatters.com.