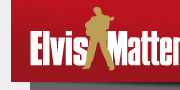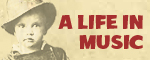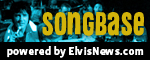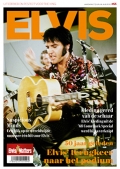 © 2007-2019 Elvismatters vzw
Elvis and Elvis Presley are Registered Trademarks of Elvis Presley Enterprises Inc.
ElvisMatters is an officially recognized Elvis Presley Fanclub.
Elvis All Star Tribute in februari op NBC

Midden oktober vonden in de Universal Studios in Burbank, CaliforniŽ de opnames plaats van de "í68 All-Star Tribute" voor de King of RockíníRoll, Elvis Presley. De studio werd helemaal nagebootst zoals die uit 1968 waarbij Elvis de tv-special opnam. De muzikanten die optraden waren o.m. Shawn Mendez,Carrie Underwood, Keith Urban, Ed Sheeran, Josh Groban, Blake Shelton (foto) en nog vele anderen. De special wordt uitgezonden op 17 februari 2019 op NBC-TV.


Gepubliceerd: 03 december 2018, 23:30
Bron: NBC/ElvisMatters / Gepubliceerd door: ElvisMatters - Jeroen Vanderschoot .
Overname van dit nieuwsbericht is toegestaan mits met bronvermelding: www.elvismatters.com.