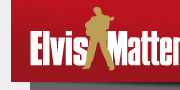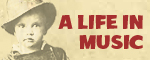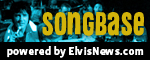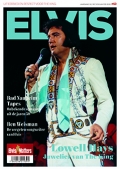 © 2007-2019 Elvismatters vzw
Elvis and Elvis Presley are Registered Trademarks of Elvis Presley Enterprises Inc.
ElvisMatters is an officially recognized Elvis Presley Fanclub.
Binder in Cleveland voor 50 Years Comeback Special

Gisteren was de maker van Elvis' tv-special uit '68, Steve Binder, te gast in de Rock And Roll Hall of Fame in Cleveland. Binder kwam er spreken over zijn ervaringen en herinneringen aan de samenwerking met Elvis, en over zijn recentste boek over 'The Making of'. Nadien konden de bezoekers de '68 Comeback Special op groot scherm bekijken.


Gepubliceerd: 03 december 2018, 13:37
Bron: ElvisMatters / Gepubliceerd door: ElvisMatters - Jeroen Vanderschoot .
Overname van dit nieuwsbericht is toegestaan mits met bronvermelding: www.elvismatters.com.