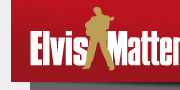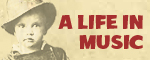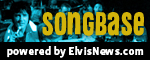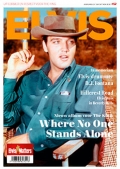 © 2007-2018 Elvismatters vzw
Elvis and Elvis Presley are Registered Trademarks of Elvis Presley Enterprises Inc.
ElvisMatters is an officially recognized Elvis Presley Fanclub.
FTD-producten september in voorraad

De nieuwe releases van het Follow That Dream-label zijn in voorraad bij ShopElvisMatters. De geplande releasedatum was 24 september, maar de dubbel-LP 'Jailhouse Rock Vol. 2' en de live-cd 'What Now My Love' zijn wegens laattijdige productie van de cd later geleverd dan gepland. Bestel vandaag nog jouw exemplaren van deze releases!

ShopElvisMatters - Bestel de nieuwste FTD-releases!

Gepubliceerd: 15 oktober 2018, 16:58
Bron: ElvisMatters / Gepubliceerd door: ElvisMatters - Jeroen Vanderschoot .
Overname van dit nieuwsbericht is toegestaan mits met bronvermelding: www.elvismatters.com.