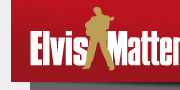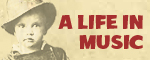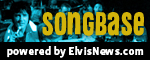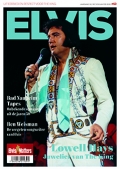 © 2007-2018 Elvismatters vzw
Elvis and Elvis Presley are Registered Trademarks of Elvis Presley Enterprises Inc.
ElvisMatters is an officially recognized Elvis Presley Fanclub.
Rock Around The Jukebox en Elvis

Gedurende twee dagen, op 13 en 14 oktober, wordt het Autotron in het Nederlandse Rosmalen omgetoverd naar de sixties. Tijdens die dagen vindt de Rock Around The Jukebox plaats, en ook ShopElvisMatters is van de partij. Onze stand is terug te vinden in gebouw vide (stand F5). Kom de nieuwste releases van Elvis ontdekken op zaterdag en zondag van 10.00 tot 17.00 uur. De toegangsprijs bedraagt € 15,00 en kinderen tot 12 jaar hebben gratis toegang.


Gepubliceerd: 12 oktober 2018, 07:18
Bron: ElvisMatters / Gepubliceerd door: ElvisMatters - Jeroen Vanderschoot .
Overname van dit nieuwsbericht is toegestaan mits met bronvermelding: www.elvismatters.com.