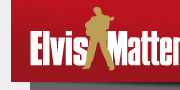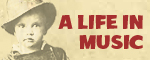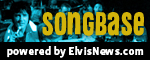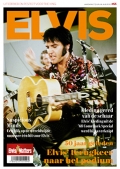 © 2007-2019 Elvismatters vzw
Elvis and Elvis Presley are Registered Trademarks of Elvis Presley Enterprises Inc.
ElvisMatters is an officially recognized Elvis Presley Fanclub.
Mick Jagger en Jerry Lee Lewis bezoeken Sun Studio

Sir Mick Jagger en Jerry Lee Lewis waren gisteren in Memphis en brachten een bezoek aan de legendarische Sun Studio. Het filmbedrijf van Jagger gaat mogelijk samenwerken aan de verfilming van de boeken van Peter Guralnick over de biografie van Elvis. Guralnick is Elvis-expert en bekend van de meesterwerken "Careless Love" en "Last Train To Memphis".


Gepubliceerd: 13 september 2018, 06:40
Bron: ElvisMatters / Gepubliceerd door: ElvisMatters - Jeroen Vanderschoot .
Overname van dit nieuwsbericht is toegestaan mits met bronvermelding: www.elvismatters.com.