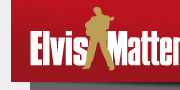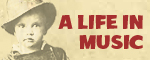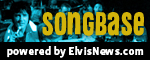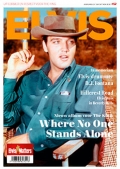 © 2007-2018 Elvismatters vzw
Elvis and Elvis Presley are Registered Trademarks of Elvis Presley Enterprises Inc.
ElvisMatters is an officially recognized Elvis Presley Fanclub.
Nieuwe FTD's OP VOORRAAD

De nieuwe FTD's 'Elvis: Off-On Stage' (CD) en 'The Last Movies' (2LP) zijn vandaag geleverd bij ElvisMatters. Heb jij deze FTD's reeds besteld dan zullen deze vandaag nog worden verzonden. Heb jij nog niet besteld doe het dan voor 22.00 uur en ook jouw FTD's zullen dan nog vandaag worden verzonden. De service van jouw nummer 1 Elvis-shop!

Meer informatie over deze twee nieuwe uitgaven lees je via onderstaande links.

Elvis : Off - On Stage
The Last Movies - FTD Vinyl

Gepubliceerd: 05 juni 2018, 17:24
Gepubliceerd door: ElvisMatters - Michel van Erp .
Overname van dit nieuwsbericht is toegestaan mits met bronvermelding: www.elvismatters.com.