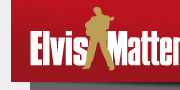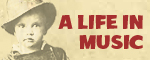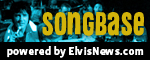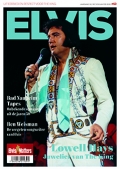 © 2007-2019 Elvismatters vzw
Elvis and Elvis Presley are Registered Trademarks of Elvis Presley Enterprises Inc.
ElvisMatters is an officially recognized Elvis Presley Fanclub.
The Searcher op DVD

Half oktober zal de recente HBO documentaire, Elvis Presley The Searcher op dvd verschijnen. Vooralsnog lijkt dit een dvd te zijn voor regio 1 (USA). Of en wanneer de dvd in Europa (regio 2) op de markt zal komen is nog niet duidelijk. Uiteraard houden we je via deze site verder op de hoogte als hier meer nieuws over is.


Gepubliceerd: 03 juni 2018, 13:18
Gepubliceerd door: ElvisMatters - Michel van Erp .
Overname van dit nieuwsbericht is toegestaan mits met bronvermelding: www.elvismatters.com.