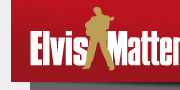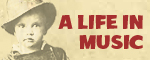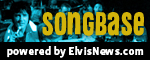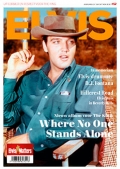 © 2007-2018 Elvismatters vzw
Elvis and Elvis Presley are Registered Trademarks of Elvis Presley Enterprises Inc.
ElvisMatters is an officially recognized Elvis Presley Fanclub.
Elvis in London

Van ElvisMatters-lid Bart Declerck ontvingen we deze foto van een collega-fotograaf uit London. Een Coca-Cola-advertentie die momenteel te zien op Piccadilly Circus in London met een link met Elvis: "They don't make 'em like they used to... we do'. De frisdrankgigant heeft in het verleden al meerdere keren gebruik gemaakt van het silhouet van Elvis in campagnes.


Gepubliceerd: 15 mei 2018, 06:47
Bron: ElvisMatters / Gepubliceerd door: ElvisMatters - Jeroen Vanderschoot .
Overname van dit nieuwsbericht is toegestaan mits met bronvermelding: www.elvismatters.com.