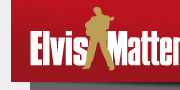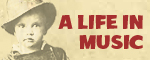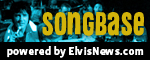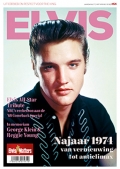 © 2007-2019 Elvismatters vzw
Elvis and Elvis Presley are Registered Trademarks of Elvis Presley Enterprises Inc.
ElvisMatters is an officially recognized Elvis Presley Fanclub.
Soundtrack The Searcher bij ShopElvisMatters

Elvis Presley:The Searcher (The Original Soundtrack): deze release is beschikbaar in een individuele 18-track cd, een dubbel LP set en een 3 CD Deluxe Box Set. Haal nu de soundtrack in huis van de nieuwe documentaire Elvis Presley : The Searcher (The Original Soundtrack). Midden april 2018 werd deze in Amerika uitgezonden worden op TV en vanavond in BelgiŽ. Koop jouw album bij ShopElvisMatters! Orders van meer dan 65 Euro worden bovendien GRATIS verzonden!

CD
Vinyl
3-CD Boxset

Gepubliceerd: 10 mei 2018, 07:20
Bron: ElvisMatters / Gepubliceerd door: ElvisMatters - Jeroen Vanderschoot .
Overname van dit nieuwsbericht is toegestaan mits met bronvermelding: www.elvismatters.com.