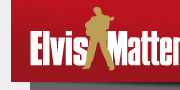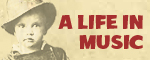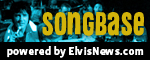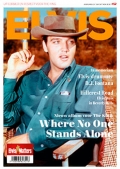 © 2007-2018 Elvismatters vzw
Elvis and Elvis Presley are Registered Trademarks of Elvis Presley Enterprises Inc.
ElvisMatters is an officially recognized Elvis Presley Fanclub.
Spaanse promotor Elvis In Concert failliet

Onlangs maakten we via deze website bekend dat de twee Elvis In Concert - The Wonder of You concerten met Priscilla Presley, groot orkest en Elvis op groot scherm in Madrid en Barcelona geannuleerd waren wegens tegenvallende verkoop. Gisteren ontvingen we per mail van de promotor Crazy Music Productions SL dat het bedrijf failliet is en diegenen die een ticket gekocht hebben allen hetzelfde percentage van 75% van de ticketprijs zullen vergoeden met het geld dat beschikbaar is op de bankrekening van het bedrijf. Het resterende percentage wordt opgenomen in de lijst met debiteuren en opgenomen in het faillissementsproces.

De nieuwe The Wonder Of You tour start op 30 mei in Finland.


Gepubliceerd: 04 mei 2018, 08:24
Bron: ElvisMatters / Gepubliceerd door: ElvisMatters - Jeroen Vanderschoot .
Overname van dit nieuwsbericht is toegestaan mits met bronvermelding: www.elvismatters.com.