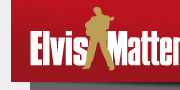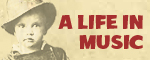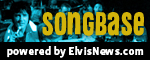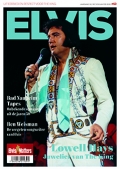 © 2007-2018 Elvismatters vzw
Elvis and Elvis Presley are Registered Trademarks of Elvis Presley Enterprises Inc.
ElvisMatters is an officially recognized Elvis Presley Fanclub.
Laatste exemplaren van From St. Paul To Fort Wayne

Het boek 'From St. Paul To Fort Wayne' werd in het voorjaar van 2015 op de markt gebracht door de bekende schrijver Joseph Tunzi. Het werk bevat een fotoverslag van Elvis' live shows in St. Paul, Minnesota in oktober 1974 en in Fort Wayne, Indiana op 25 oktober 1976. In totaal bevat het boek maar liefst 120 foto's. Bestel dit boek vandaag nog bij ShopElvisMatters!

ShopElvisMatters

Gepubliceerd: 11 april 2018, 08:01
Bron: ElvisMatters / Gepubliceerd door: ElvisMatters - Jeroen Vanderschoot .
Overname van dit nieuwsbericht is toegestaan mits met bronvermelding: www.elvismatters.com.