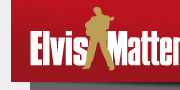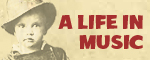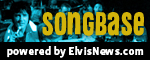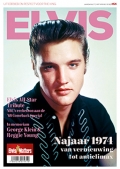 © 2007-2019 Elvismatters vzw
Elvis and Elvis Presley are Registered Trademarks of Elvis Presley Enterprises Inc.
ElvisMatters is an officially recognized Elvis Presley Fanclub.
The EPE Catalog met unieke foto's

The EPE Catalog - a comprehensive A to Z guide of vintage Elvis Presley Enterprises Memorabilia is het meest recente boek van Lorentzen. Het is een samenwerking met Bob Pakes en bevat alle info en foto's van de verschillende soorten memorabilia dat met goedkeuring van Elvis Presley Enterprises uitkwam sinds 1956! Een indrukwekkende opsomming van de memorabilia tussen 1956-1962 wordt gemaakt! Een boek dat thuishoort in iedere verzameling! Bestel het vandaag nog!

The EPE Catalog

Gepubliceerd: 08 april 2018, 08:40
Bron: ElvisMatters / Gepubliceerd door: ElvisMatters - Jeroen Vanderschoot .
Overname van dit nieuwsbericht is toegestaan mits met bronvermelding: www.elvismatters.com.