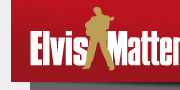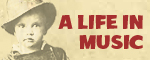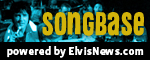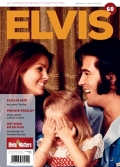 © 2007-2018 Elvismatters vzw
Elvis and Elvis Presley are Registered Trademarks of Elvis Presley Enterprises Inc.
ElvisMatters is an officially recognized Elvis Presley Fanclub.
Elvis: The Searcher maakt debuut op 14 april

The Searcher' komt op 14 april uit, duurt bijna drie en een half uur en bestaat uit twee delen. Die dag kan je op HBO de nieuwe documentaire zien met nieuwe interviews met o.a. Bruce Springsteen en wijlen Tom Petty, en uiteraard ook Priscilla Presley.

Tijdens Elvis In Concert met groot orkest en Priscilla op 16 augustus vorig jaar in Memphis, werd al een teaser vertoond van de documentaire.


Gepubliceerd: 11 januari 2018, 20:45
Bron: ElvisMatters / Gepubliceerd door: ElvisMatters - Jeroen Vanderschoot .
Overname van dit nieuwsbericht is toegestaan mits met bronvermelding: www.elvismatters.com.