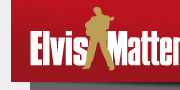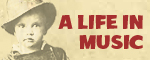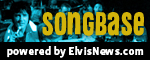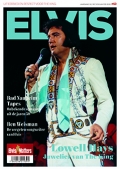 © 2007-2018 Elvismatters vzw
Elvis and Elvis Presley are Registered Trademarks of Elvis Presley Enterprises Inc.
ElvisMatters is an officially recognized Elvis Presley Fanclub.
The Big O met The Royal Philharmonic Orchestra

Van Roy Orbison werd op 3 november het album "A Love So Beautiful: Roy Orbison With The Royal Philharmonic Orchestra" uitgebracht.

Op het album staan de originele vocalen van 16 van Roy's meest geliefde songs met een geheel nieuwe backing van een van Londen's meest beroemde orkesten. Op sommige tracks is meegewerkt door Roy's zonen Wesley (gitaar), Roy Jr. (gitaar) en Alex (drums). Te koop op LP en CD bij ShopElvisMatters!

CD
LP

Gepubliceerd: 09 november 2017, 08:42
Bron: ElvisMatters / Gepubliceerd door: ElvisMatters - Jeroen Vanderschoot .
Overname van dit nieuwsbericht is toegestaan mits met bronvermelding: www.elvismatters.com.